Discover AI-generated animals in a safe virtual environment
What to expect
Discover animals created by AI
Keep track of animals in your log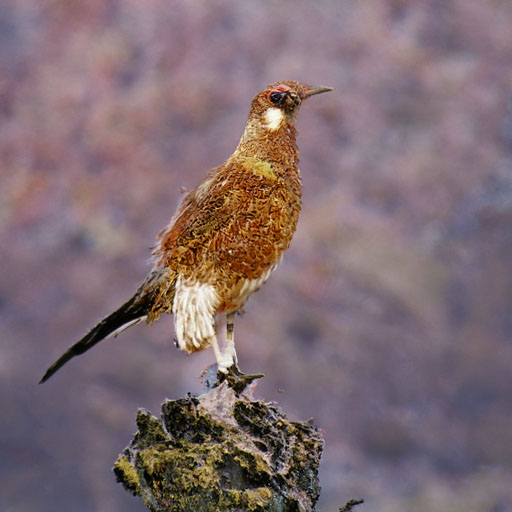 Andean Parrqhola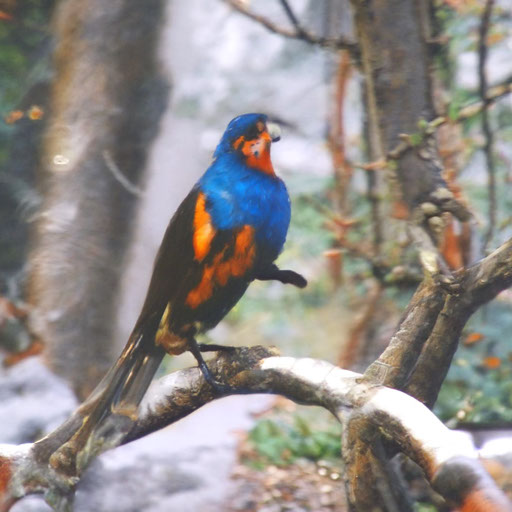 Orange-colored Farinons Flycatcher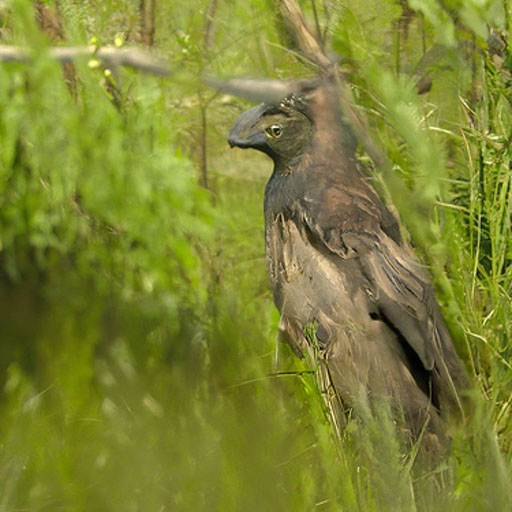 Eurasian Crow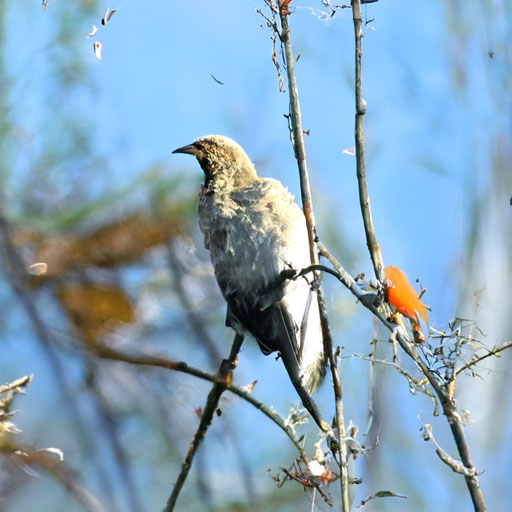 Eurasian Wheater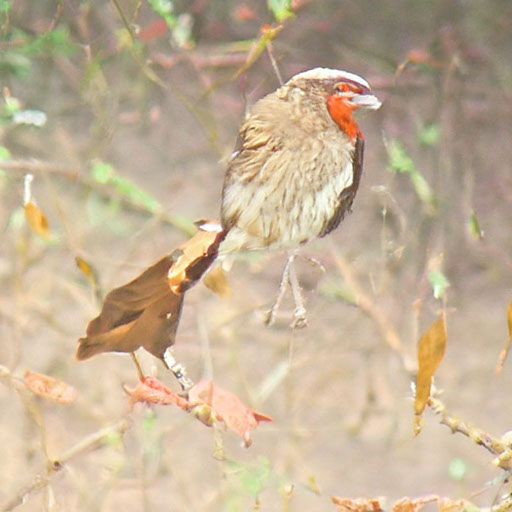 Red-legged Babbler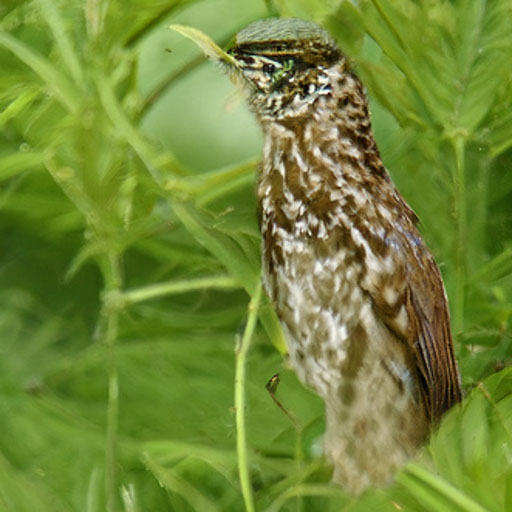 Mauniline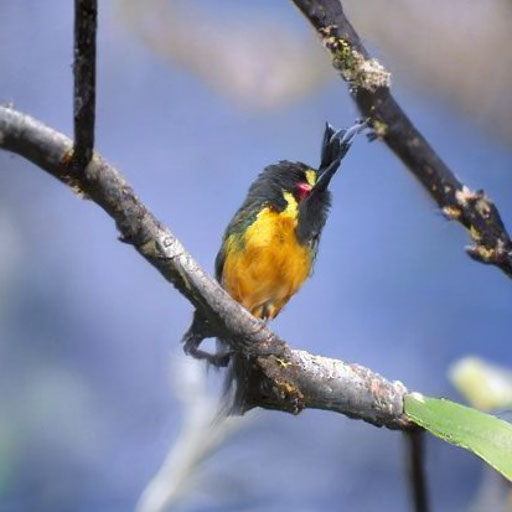 Finnd Sparol
Nature reborn
Natural ecosystems are degrading at a rate unprecedented in human history because of altered nature and/or pollution
To ensure that people can enjoy wildlife in the future, we are on a mission to recreate nature that people can interact with virtually.
Decrease in amount of tracked vertebrae species between 1970 and 2016 (Living Planet Index 2020 report)
What people say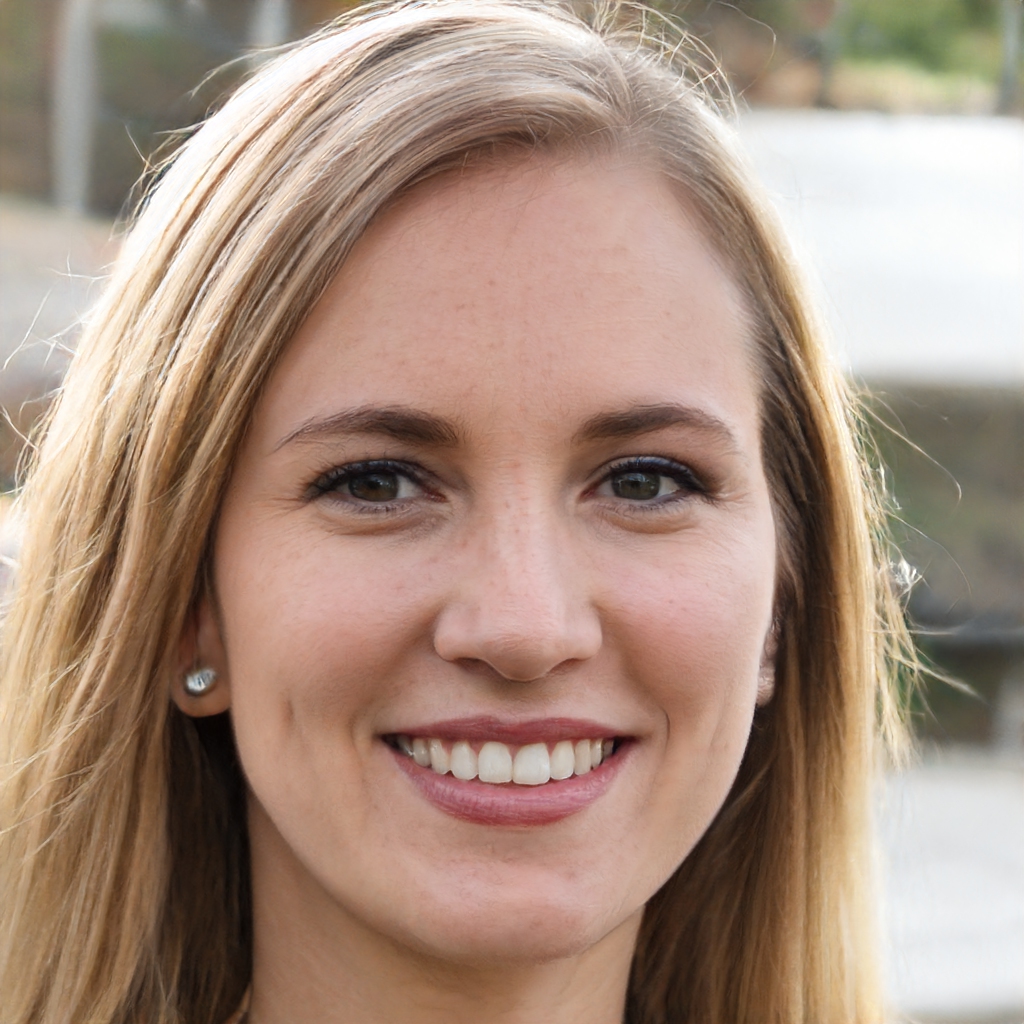 Freja
"If real nature was more like this, I'd be outside every day!"
Jeanne
"The most exciting part of the metaverse. Definately something to tweet about"
Simon
"It's the future of zoos!"